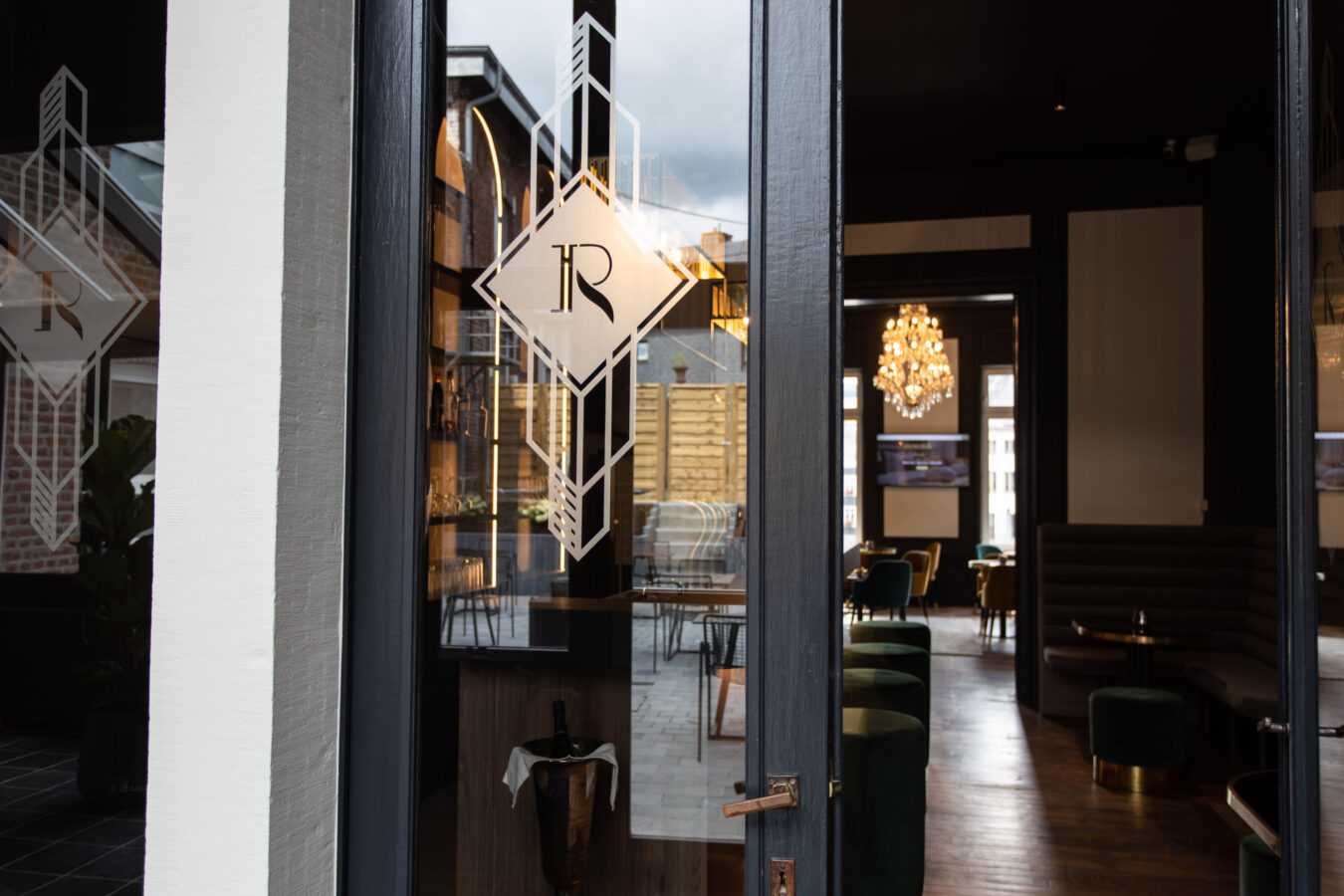 Are you planning a stay in our hotel soon ? 
To help you to prepare your stay, we inform you about health measures. In compliance with the measures in force, from 1 November 2021, the Covid Safe Ticket (CST) is applicable in Wallonia. This concerns access to the bar and the breakfast area. Wearing a mask is compulsory when moving around.
However, the "Accommodation" component is not concerned by the Covid Safe Ticket. Therefore, if you do not have a CST, we can still welcome you for a stay, but access to other services will not be possible and wearing a mask will remain applicable when moving around. A "breakfast-to-go package" will be offered to you at the reception, at the same price as our buffet breakfast.
Our rooms are disinfected, and all consumables are replaced after each usage. If you are staying for several days and do not wish to have your room cleaned by our staff, please mention it to our receptionist or put the card on your door: "Do not disturb."
Our entire team is delighted at the prospect of welcoming you to the hotel & remains available for any further information !