Welcome to the Petit Roannay
Grand Hôtel in Stavelot
Conveniently located on Place Saint-Remacle in Stavelot, within walking distance of the Abbey and close to the Spa-Francorchamps racetrack, the Petit Roannay is elegantly nestled within authentic and charming townhouses.
Our fully renovated 15 rooms and suites are ready to accommodate you for both relaxing holidays and business trips.
My team and I heartily welcome you to this Hôtel which is both steeped in history yet ingeniously boasts all modern comforts.

General Manager
SUBSCRIBE NOW
Newsletter Sign-Up
Quoi de neuf ?
News & Offers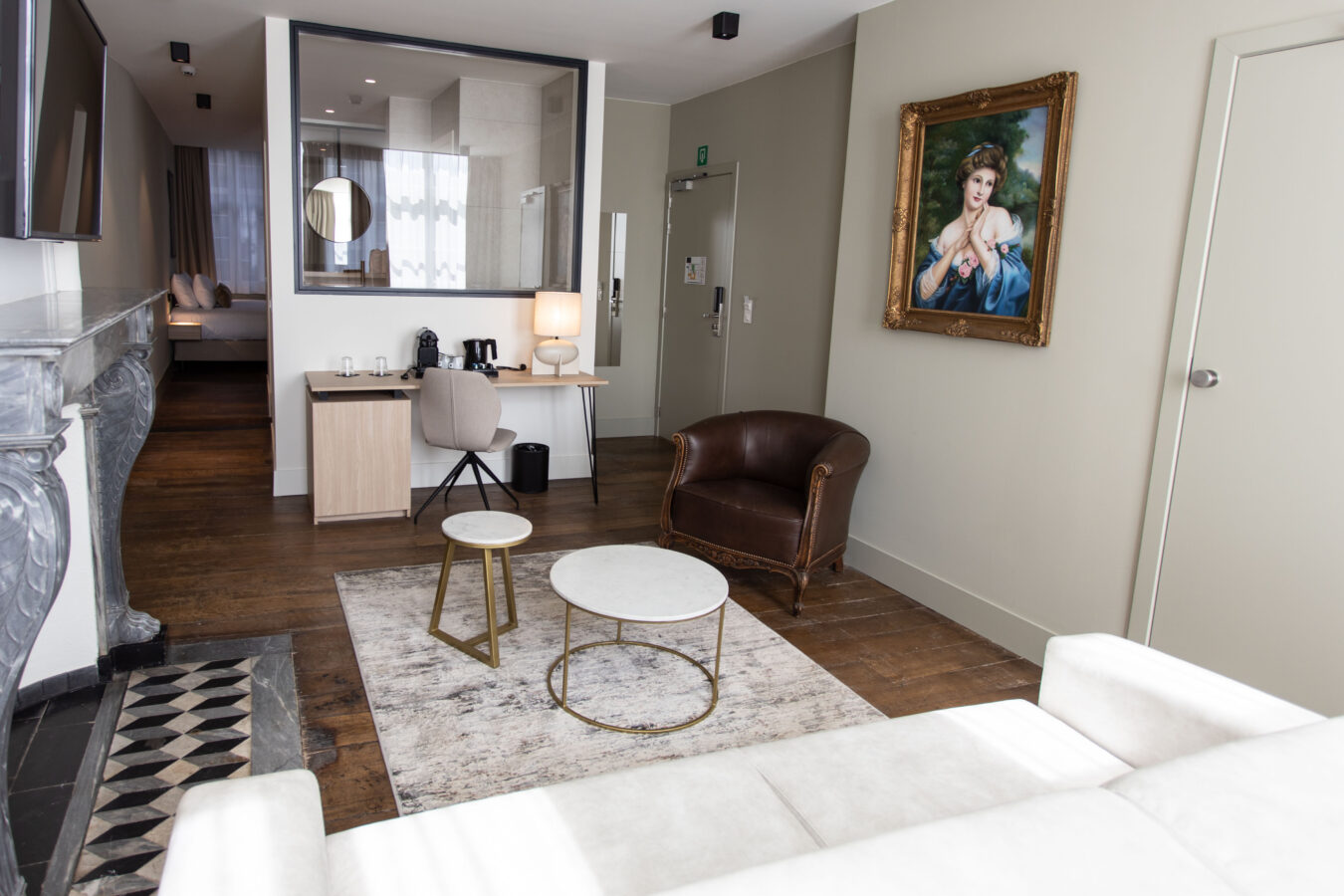 Want to enjoy a stay at Petit Roannay? Discover the "Exclusive Petit Roannay" package!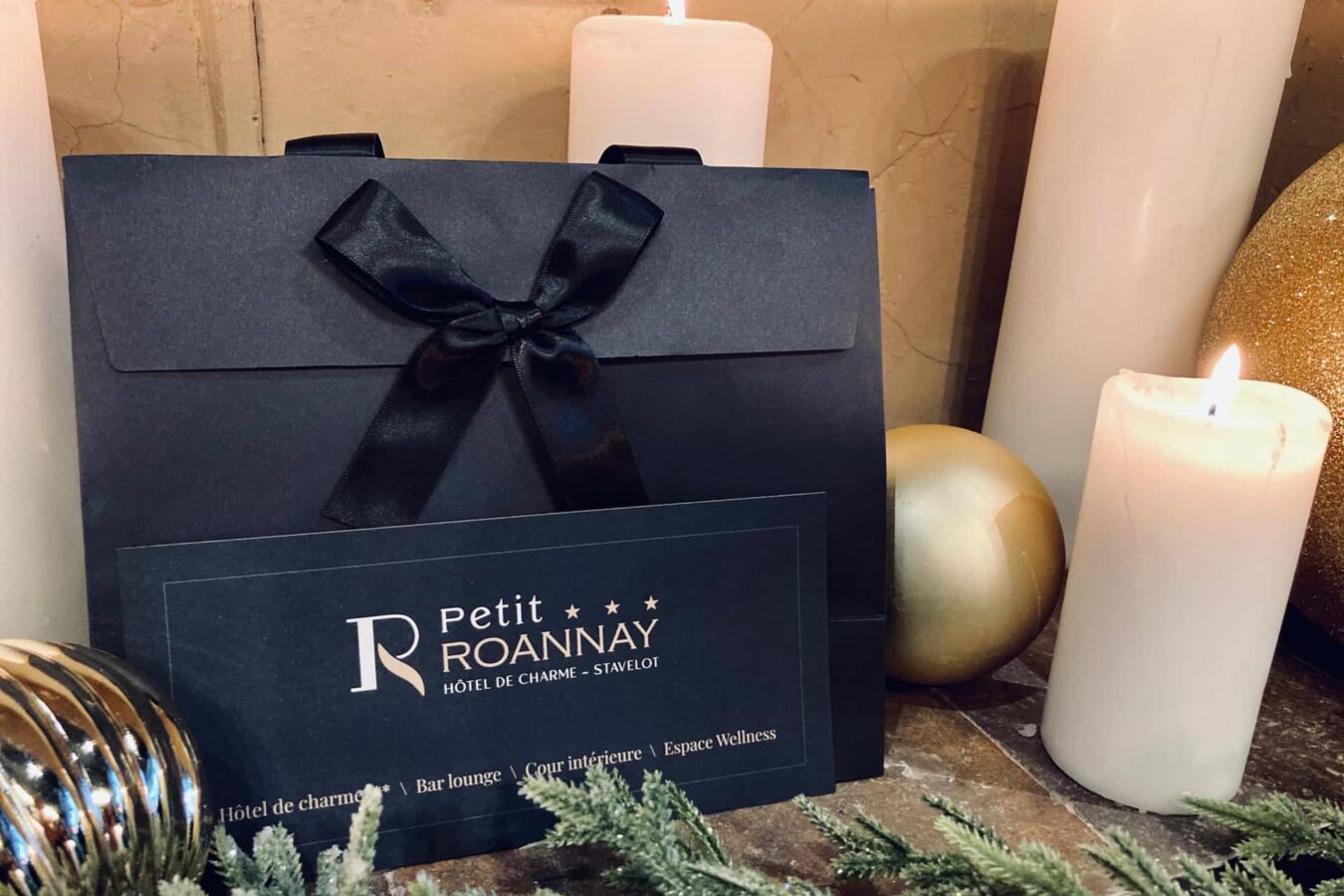 Looking for a gift idea for the holidays? Think of Petit Roannay gift cards!
Our Rooms & Suites
TRADITIONAL CHARM & MODERN COMFORT
Comfort, Superior, Romantic or a Suite… you'll be spoilt for choice!
Treat yourself to a moment of bliss …
Unwind in this wholly private and peaceful area exclusively designed for your well-being.
Cosy up in our bar or inner courtyard to savour a regional beer or enjoy one of our signature cocktails.
Delight in a delicious and varied breakfast served in our plush dining area.