Traveller Review Awards: 9.1/10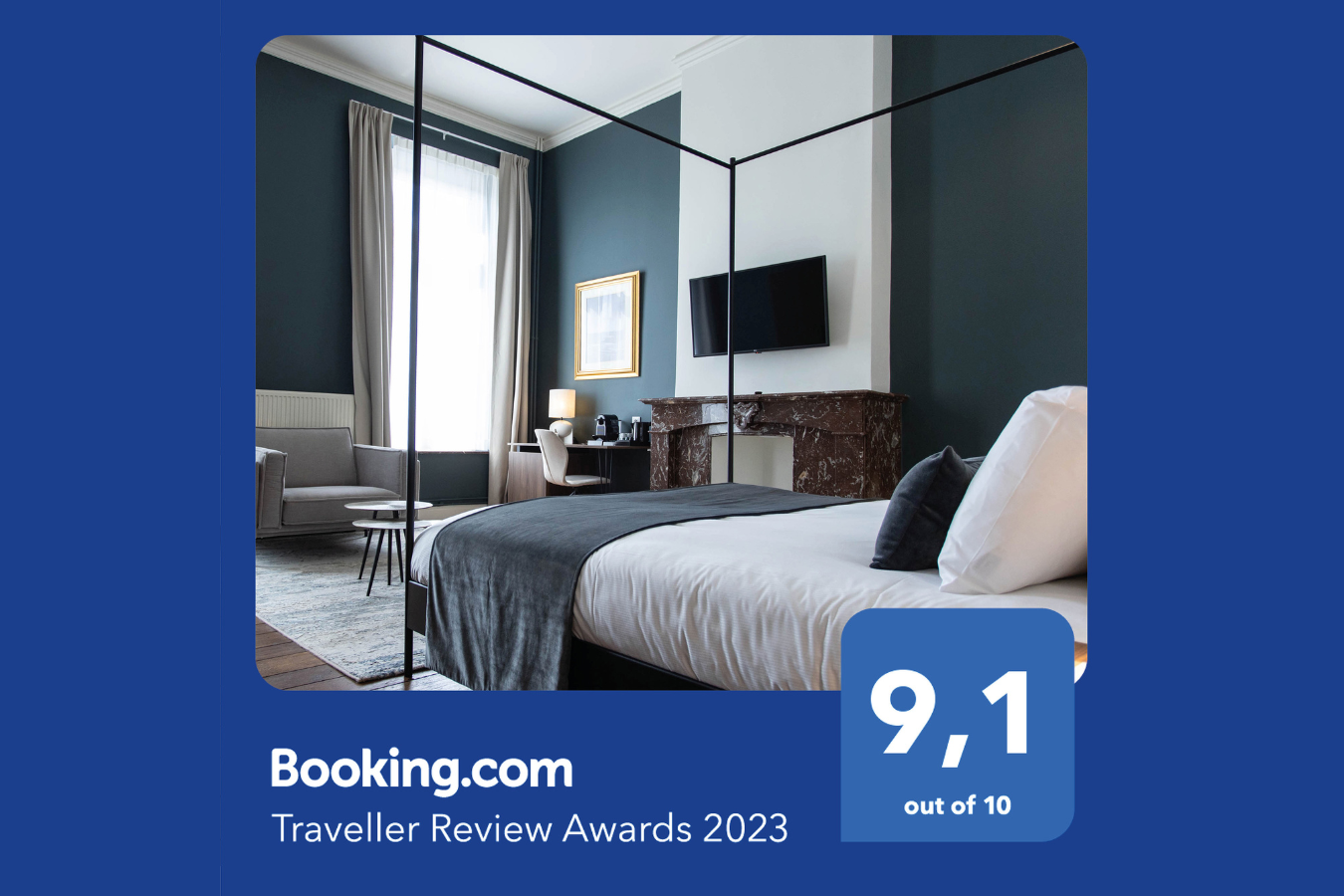 We are proud to announce that our charming hotel has been awarded a rating of 9.1/10 by our guests.
Each year, Booking.com rewards its partners for the "hospitality, hard work and dedication" they have shown to tourists.
This award is also a testament to the passion we have for our profession. A passion which, every day, drives us to help you make wonderful memories in our beautiful setting in Stavelot.
We would like to sincerely thank you, our guests, for your continued trust in us and for the many very positive reviews you have left after your stays!
We would also like to thank each member of our small team, for taking such great care of you from the moment you arrive to the end of your stay.